About Lafleche Credit Union
Lafleche Credit Union Ltd. has been serving our communities since 1938. With assets of just over $100 million dollars, the credit union offers its members full financial services including a full service ATM, Online Banking, loans and deposits, to name a few. We have branches in Lafleche and Glentworth, and are accountable to our members by way of a board of directors.
Our profits stay in our communities. "Community minded… just like you".
Our Vision
Working together to build a better community and provide the best financial service to members.
This is achieved through a well-trained and highly respected staff using the most effective service delivery methods that are tailored to satisfy the present and emerging needs of the members. Lafleche Credit Union members have access to full financial services. Members and staff work together as a dynamic team to support the spirit of community pride.
Our Mission
We are Saskatchewan's 1st Rural Credit Union – leading, developing, and supporting our communities through our member's financial success.
Meet our Staff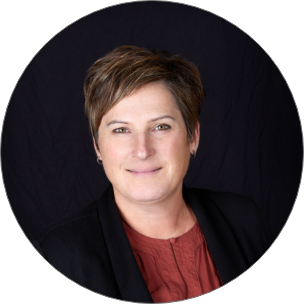 Tracy Williamson
CEO/General Manager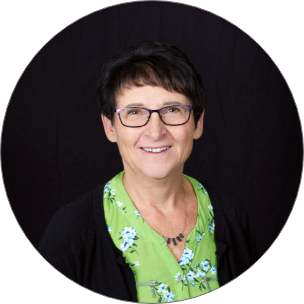 Carmen Ellis
Operations Manager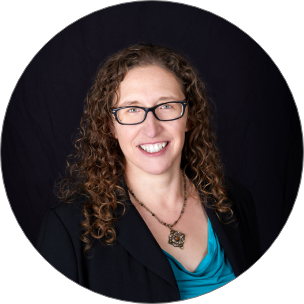 Lori McLean
Lending Supervisor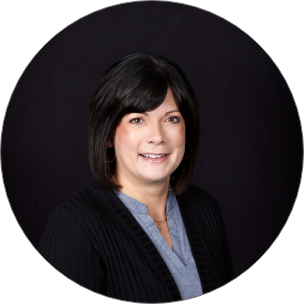 Jody Packet
Lending Services Rep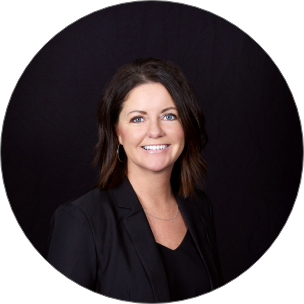 Sandra Watteyne
Lending Services Rep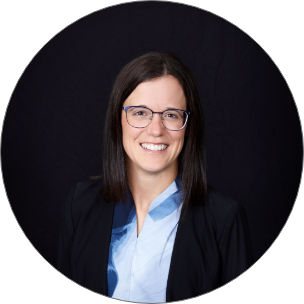 Trudy Sewell
Lending Services Clerk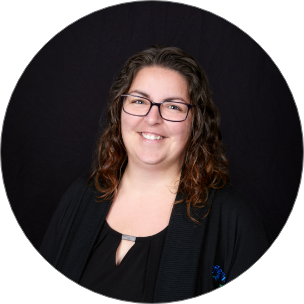 Christine Cronan
Member Services Rep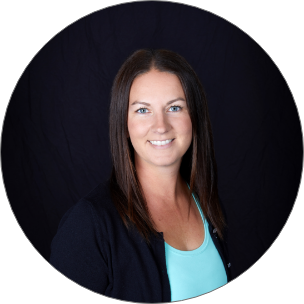 Laura Greffard
Member Services Rep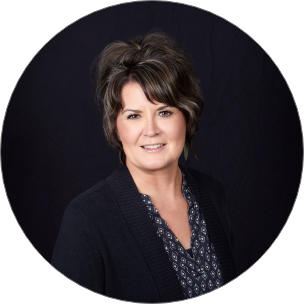 Jill Starke
Member Services Rep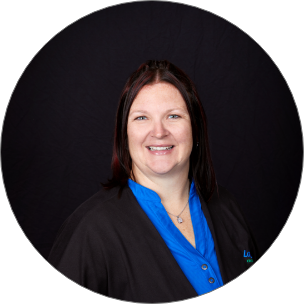 Marcia Clermont
Member Services Rep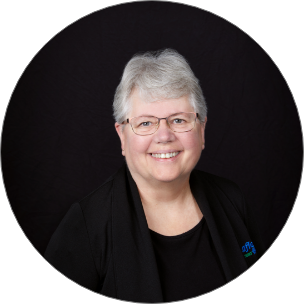 Beth Tallon
Member Services Rep
Board Members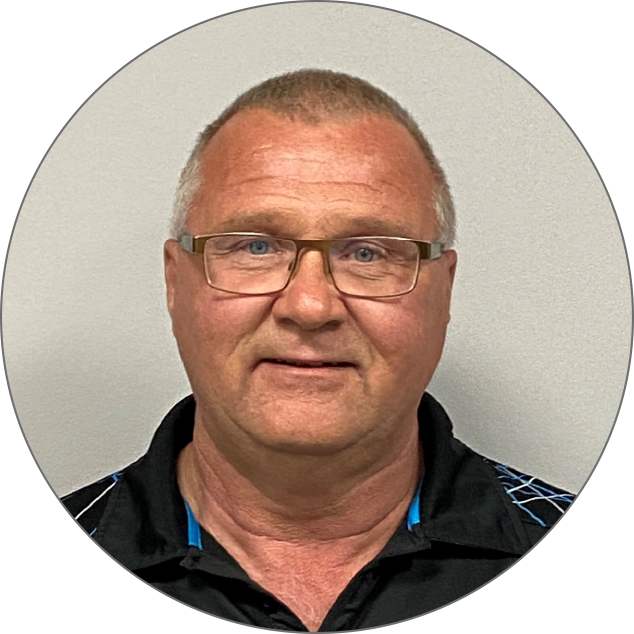 Larry Wall
President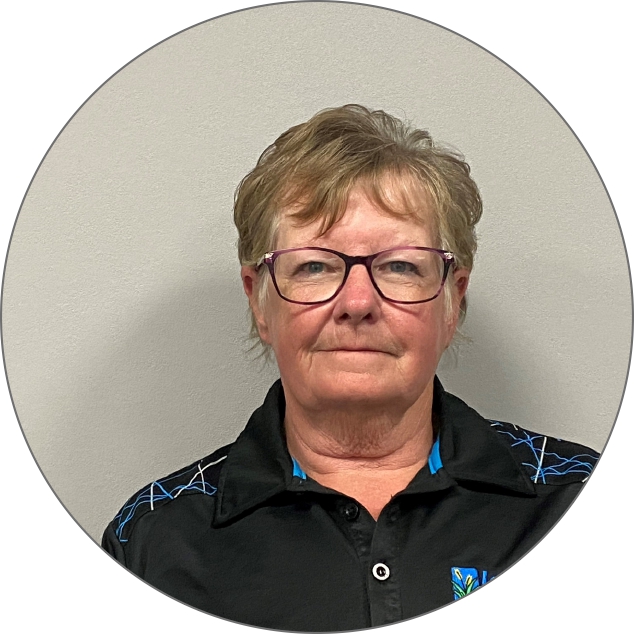 Debbie Ash
Vice-President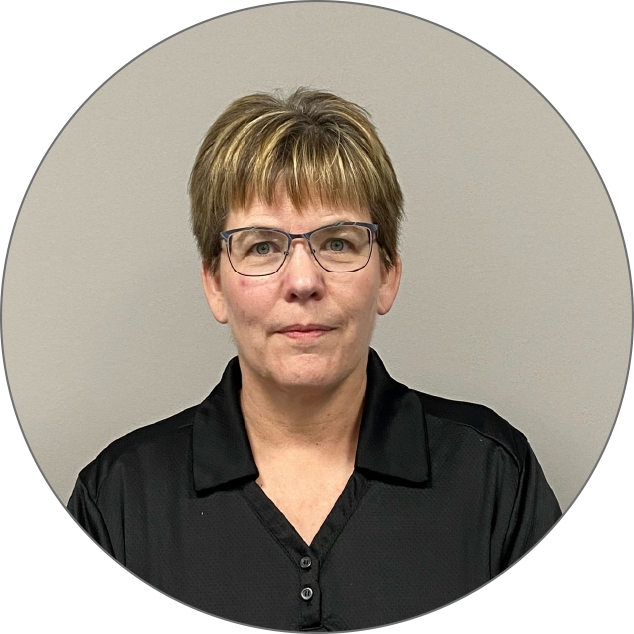 Aline Dumont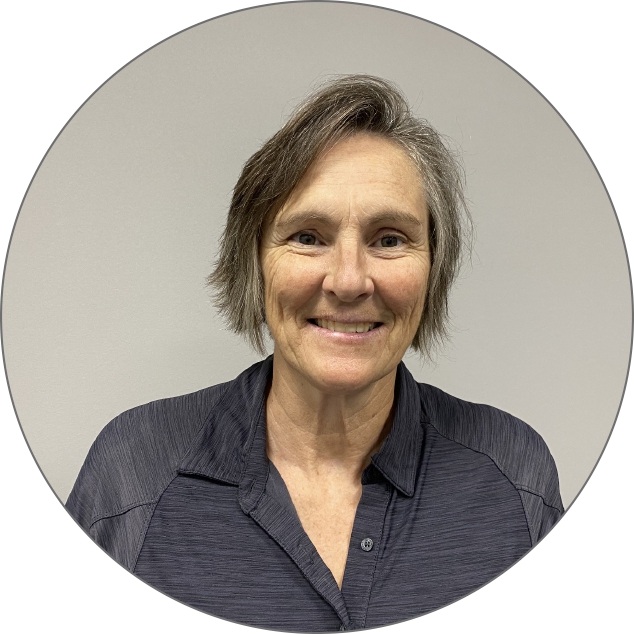 Dawn Mitchell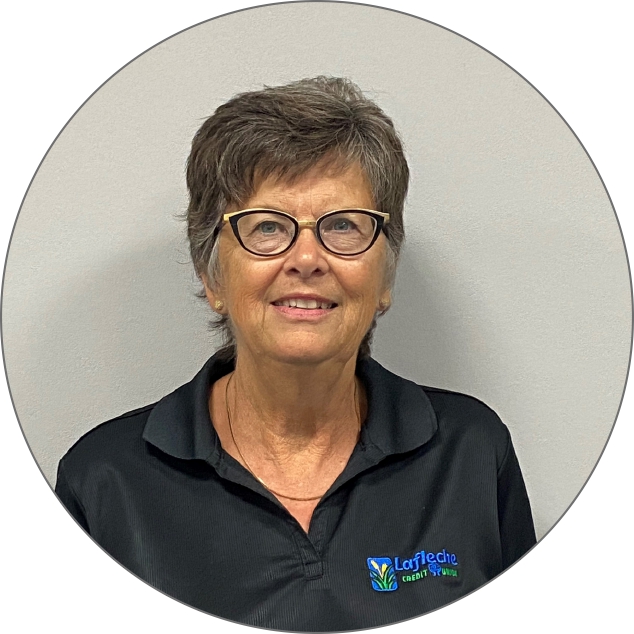 Kathy DeWulf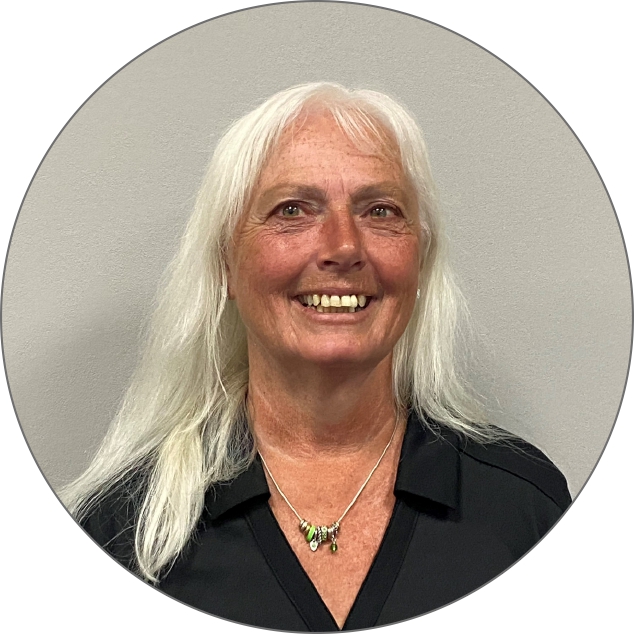 Bren Keenan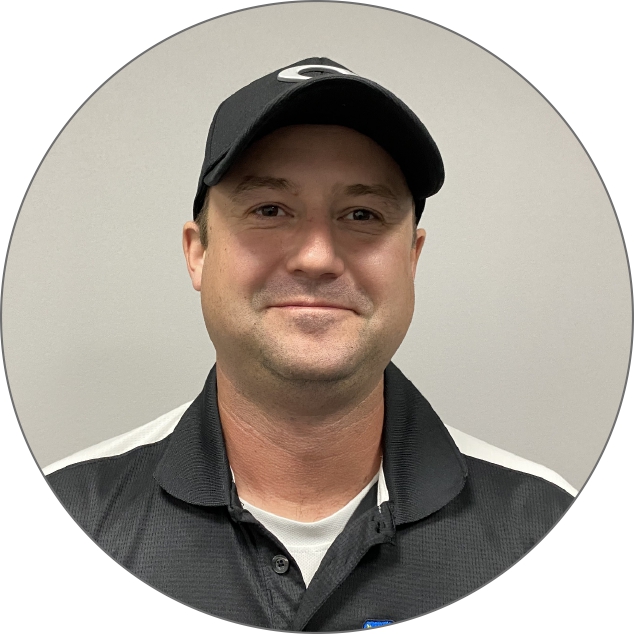 Trent Packet