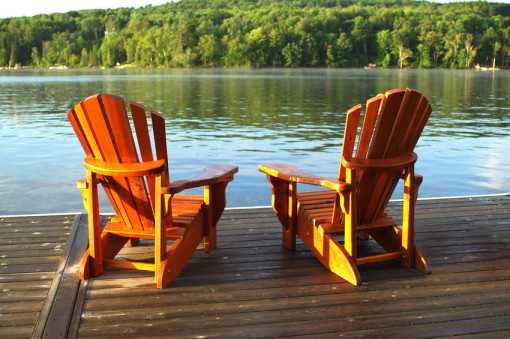 Lafleche Credit Union wants to help you plan for tomorrow… today! How would you like to save money and have peace of mind, all while getting your new loan?
Talk to one of our helpful lenders during the month of May and June about how to qualify for a discounted interest rate on your next loan.
Visit a branch office in Glentworth or Lafleche for more information on our latest loan promotion.