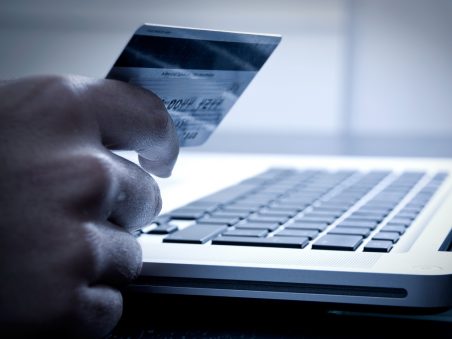 NOTICE TO MEMBERS: Due to the risk of potential on-line banking fraud (called "Brute Force Cyber Attacks") against financial institutions, we have been advised by our service providers (Celero & Central 1) that any MemberDirect account that has not been logged into for 90 days will be inactivated.  If this happens to you then you will need to contact one of the staff at your home branch to have your MemberDirect reactivated.
We would like to remind all our MemberDirect users to change your password frequently (3 times per year minimum) and to use a password that is not easily guessed, such as your phone number or 12345.  If you are NOT currently using the MemberDirect Alerts that are available please set them up.  This will notify you:
Whenever someone logs into your MemberDirect;
A new bill payee is added to your list of business vendors;
Your personal access code (PAC) is changed;
If you are locked out after 3 unsuccessful attempts to log in
These Alerts can be sent as a text message to your mobile device, as an email or both. If you have any questions or require assistance to set up the Alerts please contact one of our friendly staff for assistance.
KEEP YOUR COMPUTER SAFE BY HAVING UP-TO-DATE ANTI VIRUS SOFTWARE!