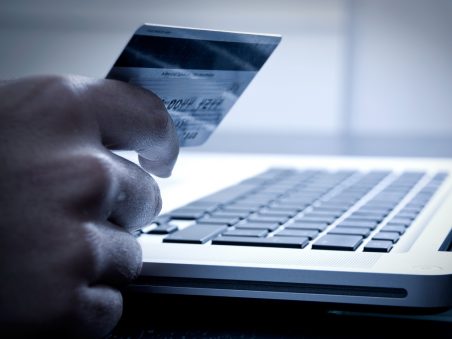 Did you know that with MemberDirect Online Banking you can….
Transfer funds (immediate) from one account to another
Transfer funds from one member number to another (within Lafleche Credit Union)
Do Interac eTransfers to anyone with a valid e-mail address or mobile phone number
View and print your statement information for up to a year
Pay bills (current or postdated)
Search for specific account information (history)
Look up current U.S. dollar and British Pound exchange rates
Access both your personal and business accounts
To learn more about MemberDirect Online Banking click here. If you are interested in getting signed up for MemberDirect contact the staff at one of our branches today!