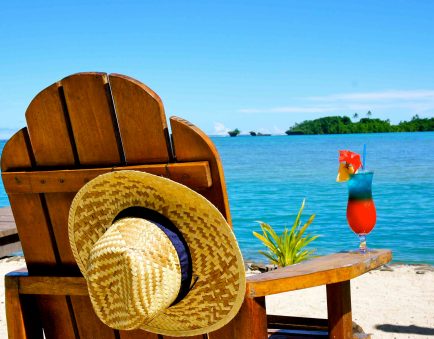 Heading South for the Winter?
If you are travelling outside of Canada please contact us in advance of your trip and we will ensure your cards are active in your travel destination.
Lafleche Credit Union wants to ensure you have access to your funds while on vacation. For the safety and protection of our members we have turned off the ability to use Lafleche Credit Union Membercards in specific states and countries. This action has been taken to protect your card information from being stolen and being used fraudulently without your knowledge.