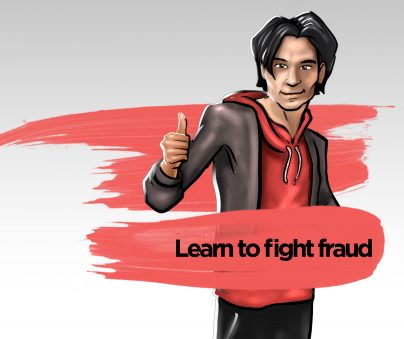 TOP 10 SCAMS OF 2017
Employment Scam- If you are promised lots of money for almost zero work or effort, it is TOO GOOD TO BE TRUE!
Romance Scams- DO NOT wire money to someone you've never met.
Identity Fraud- Shred any and all personal information and change online passwords regularly.
Advance Fee Loan- It is illegal to charge an up-front fee for a loan in Canada and the U.S. If you don't qualify for a loan through a reputable company/bank and are searching for alternatives- DO YOUR HOMEWORK and research any company you may be interested in thoroughly.
Online Purchase Scams- Stick to legitimate websites while shopping online and use third party payment portals such as PayPal so there is no access to your personal account.
Wire Fraud (Businesses)- If a "head hauncho" emails your work email to send money to an unknown receiver/email address, make sure you call that person and speak to them directly to be sure the request actually came from them.
Binary Options Scam (Investment Fraud)- Seek professional investment advice.
Fake Lottery Winnings- If you didn't enter, you DIDN'T WIN!! You do NOT have to pay to receive lottery winnings.
Canada Revenue Agency Scam- The CRA does not make threatening phone calls and does not request personal information over the phone or by email.
Fake Online Endorsements and Sponsored Content- Don't believe everything you read on the internet.
To learn more about how you can prevent fraud and what to do if you are a victim of fraud, please visit Competition Bureau of the Government of Canada.