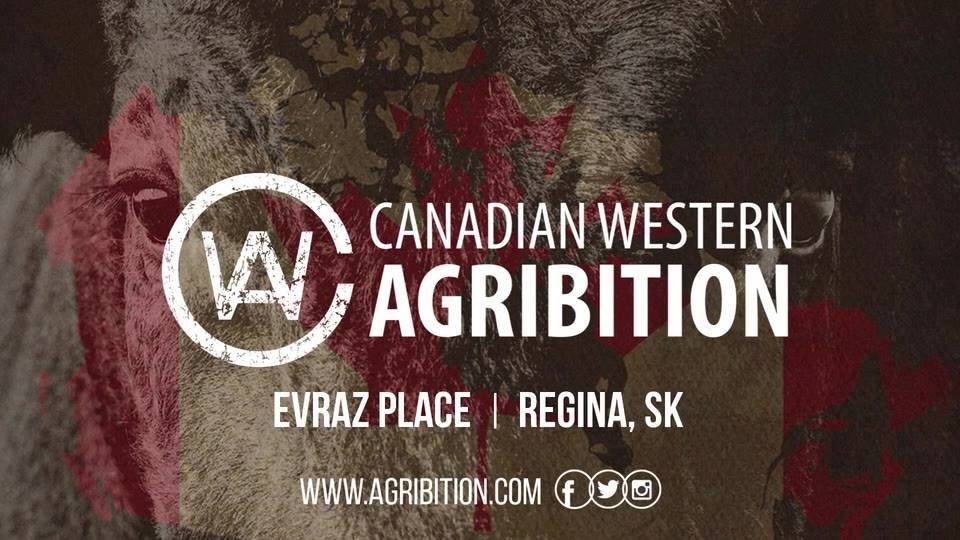 Congratulations to our Agribition Ranch Basket Winners !
Lafleche Branch – Lois St. Jacques
Glentworth Branch – Ann Mastad
Canadian Western Agribition is one of North America's largest and best known agricultural marketplaces attracting over 120,000 visitors each year. Over 4,000 head of livestock are on display during the six day show in November. Agribition also hosts over 400 tradeshow exhibits featuring agri-business and technology products and services, western arts and crafts and home and lifestyle products. Saskatchewan credit unions are proud to sponsor the Commercial Cattle and Bull Pen Alley events at Agribition.
Please stop by and visit the Saskatchewan Credit Union booth at the Agribition trade show.