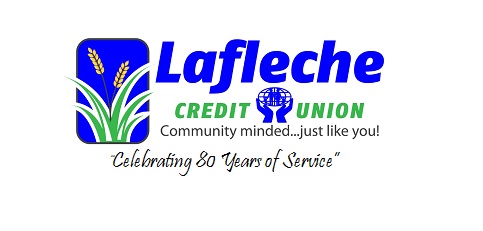 WOW…5 Year Term rate now 3.00%.  Great rate to celebrate 80 Years of Service to Members!
This promo rate applies to non-redeemable Term Deposits, RRSP & TFSA. A minimum deposit of $10,000 is require. (Rate is subject to change)
With each new 80th Anniversary Term Deposit you are entered to win prizes!
Contact us today at our Toll Free #1-888-472-5215 or visit our branches in Lafleche or Glentworth