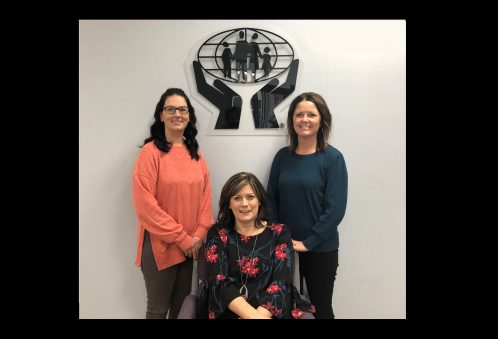 Jody Packet – 20 Years
Jody started with LCU in June of 1998 as the loan administration clerk.  She worked in this position until 2002 when she accepted a lending officer position.  She currently resides in this role.
Sandra Watteyne – 15 Years
Sandra started with LCU in 2003 as a Member Service Rep.  She worked in this position for 6 years until she accepted a position as lending administration clerk in 2009.  In 2016 Sandra took a one year term position as a lending officer which developed into a full time position that Sandra remains in.
Laura Greffard – 5 Years
Laura started her CU career at Innovation CU in 2006 working in Cash Services for 1 year. She joined LCU in April 2016 as the Member Service Rep at the Glentworth Branch where she is today.