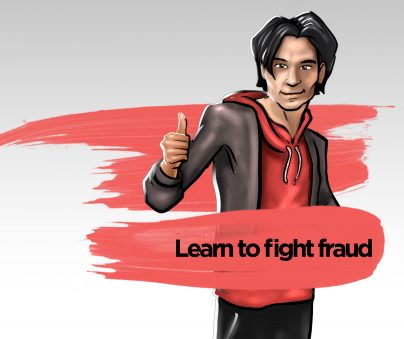 Stay safe from SIM Swapping!
Fraudsters are using SIM swapping and phone number porting to gain access to your email, social media and financial accounts. From there, they gain direct access to your personal information, calendar, contacts, money, and then some.
Fraudsters may empty your bank accounts, apply for credit in your name, or impersonate you to defraud your contact list. In the meantime, you lose access to your mobile service, are typically locked out of all your accounts, and are left scrambling.
Warning Signs – How to Protect Yourself
Keep your personal information personal. It is as simple as not publishing your date of birth on social media.
Do not answer phishing emails or text messages looking for you to confirm your password or update your account information.
Use an offline password manager.
Contact your phone provider and ask about additional security measures that may be available.
If you lose mobile service on your device, contact your service provider immediately.
If you think you have been a victim of fraud, please contact the local branch of your Credit Union to discuss your situation. For additional information about recent types of fraud, ways to protect yourself, or to report a fraud please contact the Canadian Anti-Fraud Centre at 1-888-495-8501 or report online at www.antifraudcentre.ca.