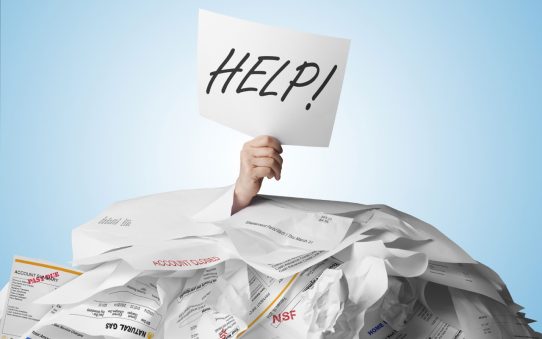 Overwhelmed by debt?  We can help! 
Are you struggling with multiple payments every month?  Tired of paying high retail interest rates? Consolidate your debt into one low & easy payment to regain control of your finances.
Make your loan appointment today with one of our experienced lenders by calling 306-472-5215 (Lafleche) or 306-266-4821 (Glentworth).
We understand local, we understand you.