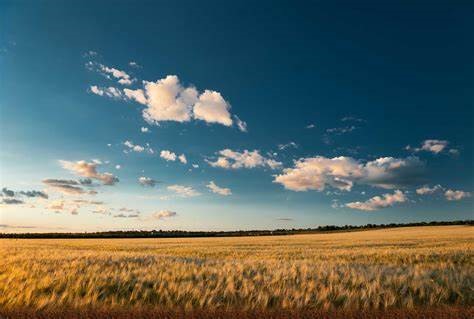 Do you have crop input bills that need to be paid?
We can help. Come see us today to consolidate them into one easy payment. 
Some benefits include:
– More time to market your grain
– Avoid paying high retail interest rates
– Schedule payments around your cash flow
Farming requires you to be flexible, here at Lafleche Credit Union we understand what it takes.  We provide flexible, customized solutions based on your farm structure and local conditions.  Our in-house loan approvals ensure your unique situation is truly understood, while providing a quick turn around time.
Make your loan appointment with one of our experienced lenders by calling 306-472-5215 (Lafleche) or 306-266-4821 (Glentworth).