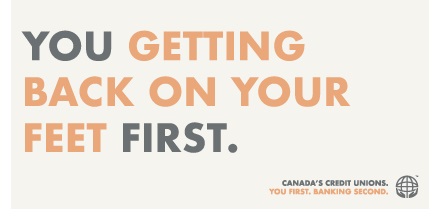 Over the past year, our members have encountered some unique challenges. At this time, we understand the worry you may be feeling, especially as it relates to your finances. If you have faced financial challenges due to COVID-19 or the economic downturn, the Lafleche Credit Union would like our members to know that we are here for them.  We have been providing flexible financing solutions tailored to members individual situations in our communities for over 80 years.
Any members who have concerns about their personal or business financial circumstances, do not hesitate to contact one of our lenders. We would welcome an opportunity to provide financial guidance and discuss solutions that may be available to you.
For additional information about managing your financial health in this challenging time, please visit Financial Consumer Agency of Canada.
Please contact our lenders at either Lafleche Branch at 306-472-5215 or Glentworth Branch at 306-266-4821 to find out how we can help you with your unique financial needs.