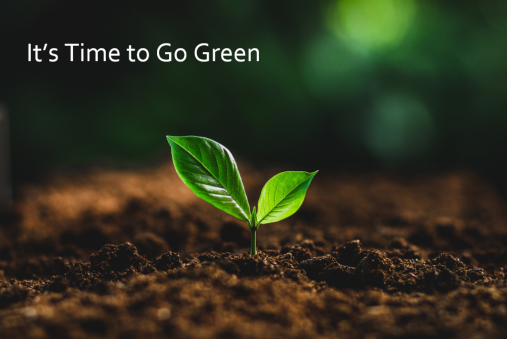 Did you know e-statements are available through MemberDirect on-line banking?
It's time to go green. Have your paper statement "turned off" and receive your statement through MemberDirect only. Once you have signed up, e-statements are available on MemberDirect by clicking on the "e-statement" tab on the main menu. You will have the option to open or save each statement.  
Some of the benefits of e-statements include:
Good For The Planet.

No paper waste every month.

Protect Your Time.

Don't wait on snail mail every month to balance your accounts or do bookwork. You can access e-statements when you have time and days sooner than paper statements.

Convenient Access.

On the go? No Problem, access your statement wherever and whenever you need.

Stay Organized.

There are seven years of statements stored on MemberDirect, which means you never need to search for misplaced statements again.
If you are interested in signing up for e-statements, contact us at:
Email: info@laflechecu.com
Lafleche Branch: 306-472-5215
Glentworth Branch: 306-266-4821