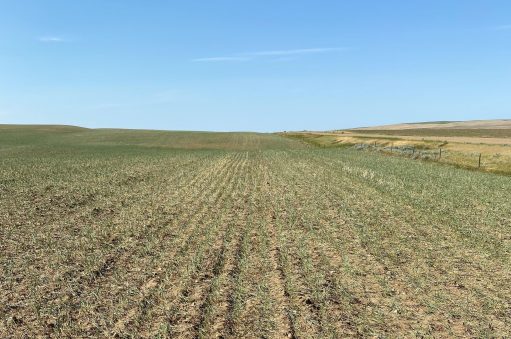 This year has been unusually hard for farmers and ranchers. Lafleche Credit Union would like producers to know that we are here for them.
If you are feeling the financial strain during this challenging time, please reach out to one of our lenders to discuss how we can assist your operation. Please contact us at Lafleche 306-472-5215 or Glentworth 306-266-4821 or stop by to see one of our lenders today.
The  Farm Stress Line provides support to farmers and ranchers who are dealing with high stress levels that may be negatively impacting their health and quality of life. If you are struggling with your metal health, please reach out to the Farm Stress Line 24/7 by calling 1-800-667-4442.