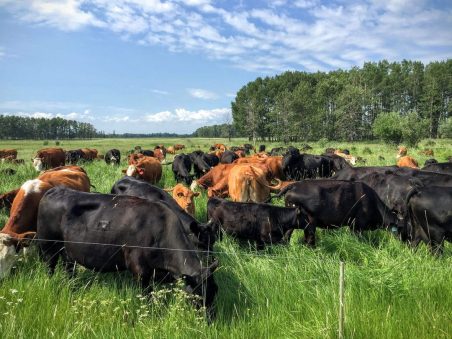 We were a proud sponsor of the Prairie Holistic Management Field Tour and Regenerative Ag Conference in McCord, SK on June 24 – 26.
In addition to our sponsorship, we held a member draw for every member that attended the event. Rae Tutor is the lucky winner of our draw for this event! Lafleche Credit Union will be reimbursing Rae's registration fee.
Congratulations Rae!