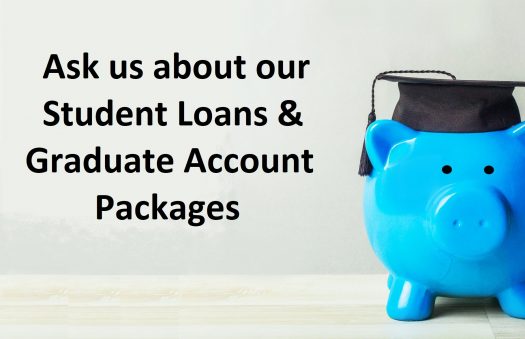 Lafleche Credit Union would like to congratulate the Graduating Class of 2021! Lafleche Credit Union gives each graduate in the local communities a monetary bursary in recognition of this accomplishment.
As a student, you have many financial options available to you. These options include Student Loans, Graduate Account Packages, Credit Cards, along with different options to access your account now that you are moving away.
If you are planning on attending school this fall, talk with one of our staff today to understand these options and which ones are best for you. Lafleche Credit Union is excited to help you with your future!  Please contact us at Lafleche 306-472-5215 or Glentworth 306-266-4821.