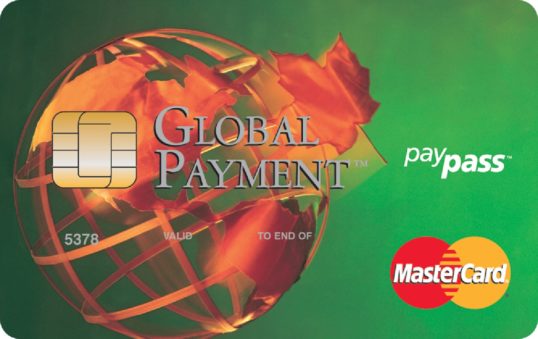 Global Payment MasterCard…your World, your Way!
The GLOBAL PAYMENT MasterCard has the benefit of the same worldwide acceptance as a credit card, with the added convenience of having your balance paid automatically from your Lafleche Credit Union chequing account when the purchase is completed. This means no monthly bill!
Benefits of this fabulous card are…
You can sign up for Choice Rewards to earn points from your purchases that you can redeem for merchandise or travel.
MasterPurchase

Purchase Assurance– coverage against loss, damage, or theft for a full 90 days from date of purchase on most items purchased with your GLOBAL PAYMENT MasterCard card.
Extended Warranty– double the period of repair services to a maximum of two years on eligible items.

MasterTrip

Common Carrier Accidental Death Insurance– up to $100,000 coverage when you purchase your travel tickets with your GLOBAL PAYMENT MasterCard card.
Accidental Death Coverage– in the event of a serious accident causing death, a payment of $1,000 will be made to your designated beneficiary.
Baggage Delay Insurance– up to $300 to cover the emergency purchase of essential items when you purchase tickets with your GLOBAL PAYMENT MasterCard card.

Global Access– GLOBAL PAYMENT MasterCard is your key to acceptance- wherever you are on the map. Use it at over 24 million locations internationally.
PayPass and Chip and PIN Technology– Perform faster and easier transactions with added security.
Do any of these options sound awesome? Call one of our Member Services Representatives today and let us tell you how easy it is to get these wonderful benefits for yourself AND earn free stuff!